phil johncock
MA, MMs, GPC
Increasing Capacity of Communities to Reduce Homelessness! Find Out More...
Best-Selling Author & Author of 35 books like...
NEW: Success Journal
Your Success Journal will be one of the easiest and fastest ways to guarantee your success around your career, finances, self-growth and even relationships.
Small Town, Big Problem
"... a virtual blueprint ... a treasure chest of tools, approaches, ideas, and practical, workable solutions..." ~Neale Donald Walsch, Best-Selling Author of Conversations with God
Win More Grants
"Phil's WIN MORE GRANTS provides expert advice on absolutely everything you need to know to write successful grants." ~Mark Victor Hansen, Best-Selling Author of Chicken Soup for the Soul series
Audible Audiobook = $6.08
---
Audible Audiobook = $3.46
---
---
---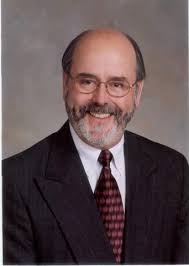 Mike Rainey
Phil Johncock is a unique education expert who possesses the rare skills and talents to bring high quality learning to diverse audiences, from the illiterate to the highly skilled. Phil's commitment to the art of teaching and his clear understanding of a variety of effective delivery strategies makes him invaluable. Phil runs with a concept and builds award-winning educational programs.
I never realized that being at a conference with Phil would also be the week my book went up on Kindle. I mentioned it was on my flash-drive. He said, 'Why wait?' He was so right. This multi-talented man helped four of us get our books on Kindle with a minimum of effort on his part and ours. I would call him a genius with a 'can do now' approach to living. Phil, you're the man. Many thanks.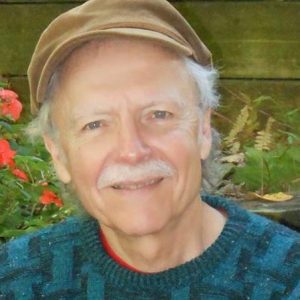 Dr. Richard Dalton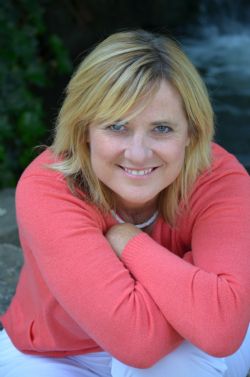 Megan Sillito
Since I worked with Phil, I have completed three books and an audio CD set, all of which I had been putting off and not completing, as well as launching a new business and expanding my career exponentially. I can't tell you how valuable it is to learn how to complete things in your life. It has changed my life. I consider Phil to be a Genius Completer.
---
About the Author
Phil Johncock... has 40+ years experience empowering U.S. nonprofits, schools/colleges, local government agencies to increase their funding and sustainability! Since 2017, he has trained 405 leaders from 59 agencies in 31 communities from 6 states (i.e., IL, MT, NV, OR, SC, WA) to build their community's capacity to reduce homelessness. Recently, three Oregon communities raised over $3,700,000 for housing and homeless services.